The LWO network
The Leading With Obeya network is aimed at people who come to get and bring knowledge and experience about using Obeya to lead their organization.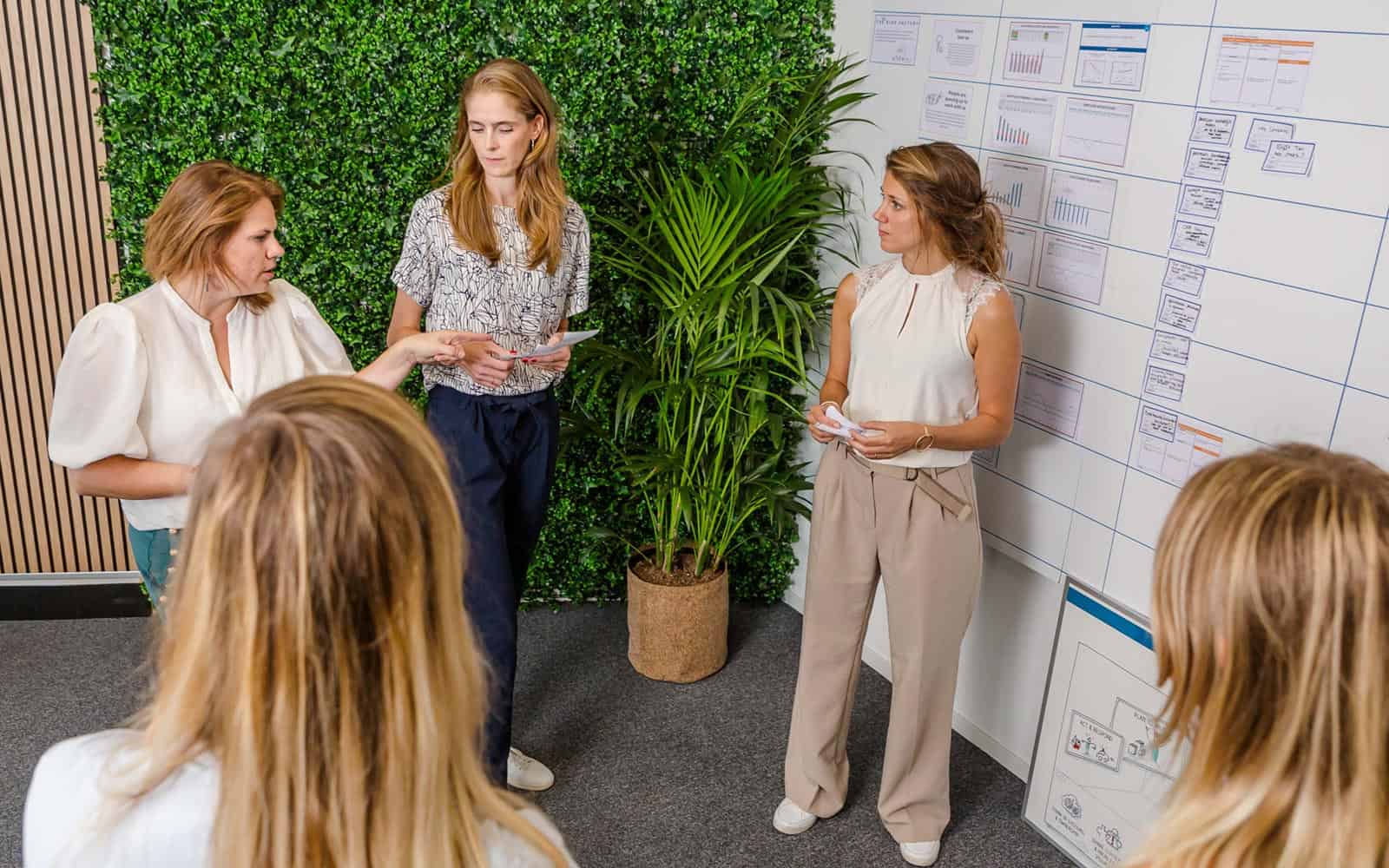 Our mission
Building a better world through better leadership. One of the ways we do this is share knowledge, templates and materials regarding Leading with Obeya. You can now join the network of practitioners and support this cause.
Free participation in events
Almost every month we organize an event where practical experiences are discussed and where you can attend live or online. Do you want to participate in the next event? Join the Network below and register for the next event!
Free access to Obeya Network pages
Obeya templates, materials and more. You will find Obeya examples, access Obeya templates and other relevant material.
Reference model
Ask your question
LWO Network Events
Virtual Demo Obeya
Book a Coach
Download templates & materials
E-learning