Het LWO Network
Wil jij toegang tot de nieuwste Leading With Obeya (LWO) templates en materialen? Wil je deelnemen aan events met interessante sprekers en in contact komen met andere LWO practitioners? Word dan gratis lid van het LWO netwerk. Ben je al lid, dan kun je hier inloggen.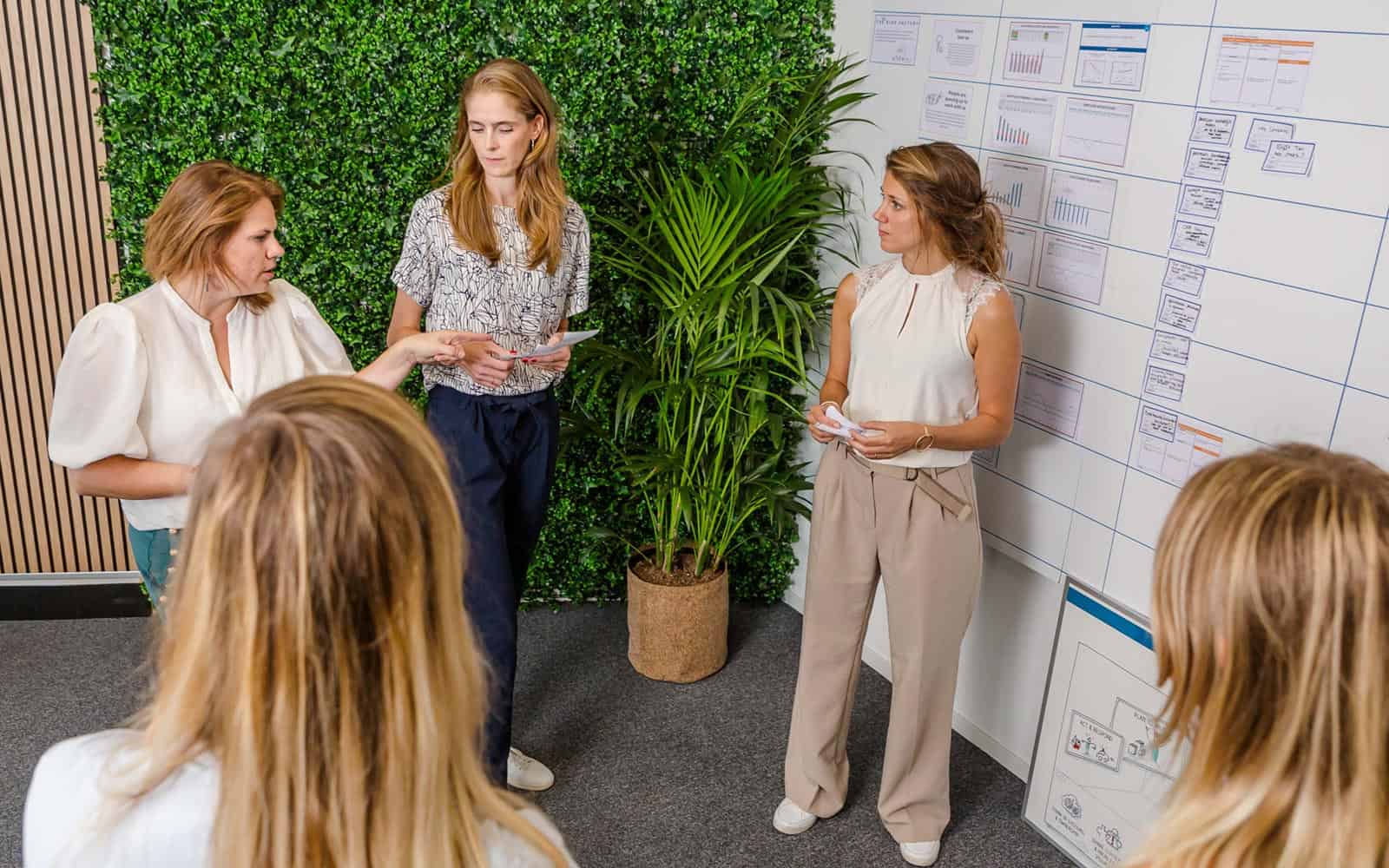 Obeya evenementen
We organiseren bijna elke maand wel een evenement waar praktijk ervaringen worden besproken en waar je live of online bij kunt zijn. Wil je deelnemen aan het volgende evenement? Meld je hieronder aan als lid van het Netwerk en schrijf je in voor het volgende evenement!
Obeya templates en materialen
Obeya templates, materialen en meer. Op de LWO Network pagina's vind je Obeya voorbeelden, krijg toegang tot Obeya-sjablonen en ander relevant materiaal.
Download het LWO Referentiemodel
Download templates & materialen
Stel je vraag aan andere practitioners
Evenementen met interessante sprekers
Virtuele Demo Obeya
Vind een Coach
Toegang tot je e-Training materialen en leeromgeving